Projekt
Responsive Webdesign
Unternehmen
REFA Hessen e.V.
Branche
Aus- und Weiterbildung/Coaching
Projekt
Seit 1924 ist REFA Hessen spezialisiert auf die systematische Entwicklung, Aufbereitung, Bereitstellung, Vermittlung sowie Anwendung und Pflege von Methoden und Standards zur erfolgreichen Unternehmensentwicklung durch Industrial Engineering. Daneben gehört die prozessorientierte Arbeitsorganisation und Arbeitssystemgestaltung zu den Kernkompetenzen. Für den renommierten Bildungsanbieter stand ein Relaunch der Webseite mit einer zeitgemäßen, zukunftsgerichteten Nutzerorientierung an.
Mobiloptimiertes Webdesign, ein nutzerfreundliches Content-Management-System, das ein hausinternes Einpflegen des Contents ermöglicht, ein komplexer, passwortgeschützer interner Bereich mit Zugang zu Schulungsunterlagen für verschiedene Teilnehmer und Mitarbeiter sowie ein umfangreiches Filtersystem für die Vielzahl an buchbaren Seminarangeboten sind die Key-Features des neuen Internetauftritts.
Wie können wir Ihnen weiterhelfen?
Rufen Sie jetzt an oder mailen Sie:
0561 – 766 86 86  |  info@kettler-kommunikation.de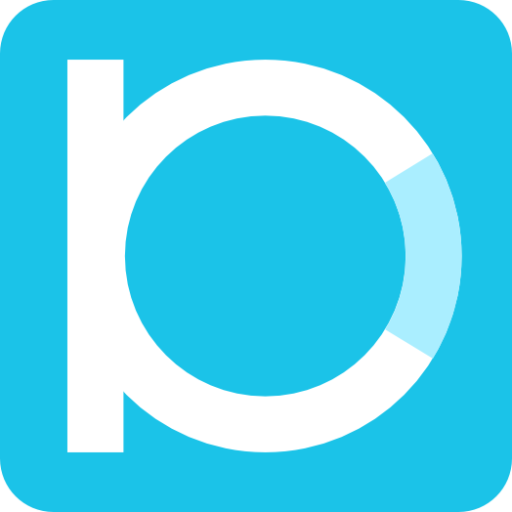 An friendly invitation to sophisticated experiences with thrilling solutions.