Projekt
Responsive Webdesign
Unternehmen
Quartier Wilhelmsstrasse e.V.
Branche
Handel/Dienstleistung
Projekt
Der Verein Quartier Wilhelmstraße ist ein Zusammenschluss der Händler, Gastronomen und Dienstleister im Quartier Wilhelmsstraße in Kassel und sieht sich als deren Vertreter, mit dem Ziel, unterstützend die Stärken des qualitativ hochwertigen Einzelhandels in dem Viertel bündeln. Der zunehmende Wettbewerb erforderte einen Relaunch des Webauftritts, der die Anliegen, Ziele und Mitglieder stärker in die Fokus rückt und die Wertigkeit der Quartierspezifischen Angebote verdeutlicht. In Kooperation mit der Göttinger Marketingagentur Unic enstand eine neue Webpräsenz, die mit ihrem responsive Webdesign und verbesserter Nutzerführung die Besucher adäquat einstimmt. Parallel entstehen regelmäßig News, für die Redaktionspläne entwickelt werden.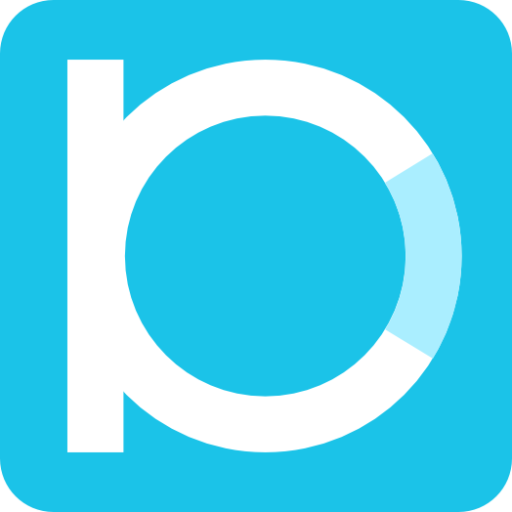 An friendly invitation to sophisticated experiences with thrilling solutions.