Projekt
Responsive Webdesign
Unternehmen
Nobelo Produkte
Branche
Produktentwicklung/Dachdeckerhandwerk
Projekt
Die ausgeklügelten Dach-, Schornstein- und Präventionssysteme von Nobelo werden konstruiert von Spezialsten, ein langjährig erfahrener  Dachdeckermeister tüftelt ständig an neuen Ideen treibt die Entwicklung weiterer nützlicher Produkte voran. Für das ehrgeizige Kasseler Unternehmen stand die nächste Stufe der Professionalisierung an: mit der Entwicklung einer modernen Homepage, die auf attraktive Weise die Vorteile der erklärungsbedürftigen Produkte veranschaulicht. Neben klar strukturierten Produktübersichten wurde ein Produktfilm auf der Startseite integriert, der die Anwendungsgebiete und Indikationen nutrzerorientiert fokussiert. Das Webdesign ist responsive für mobile Nutzer aufgebaut.
Wie können wir Ihnen weiterhelfen?
Rufen Sie jetzt an oder mailen Sie:
0561 – 766 86 86  |  info@kettler-kommunikation.de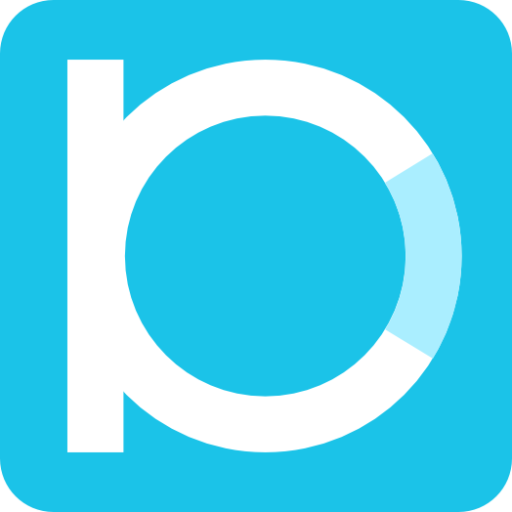 An friendly invitation to sophisticated experiences with thrilling solutions.