Projekt
Responsive Webdesign
Unternehmen
Christin Bernhardt
Branche
Coaching
Projekt
Als Mentorin, Autorin und Coach unterstützt Christin Bernhardt Frauen dabei, ihre wahre Schönheit zu entdecken, zu entfalten und zu leben. Dazu bietet sie Webinare an, die sie Interessenten zunächst nur über Facebook näherbrachte. Ohne diesen Social Media-Kanal zu vernachlässigen, bestand die Aufgabe darin, eine prägnante imagefördernde Website als Personal Brand zu konzipieren, die zum einen ihre bereits erreichte Reputation verdeutlicht und zum anderen Online-Buchungen ihrer Angebote forciert.
Maßgabe war, die Webseite minimalistisch auszurichten. Basierend auf modernen von US-Methodik geprägten Online-Marketingprinzipien, galt es, den Fokus konsequent auf Call-to-action-Elemente zu legen und dabei jegliche Ablenkungen vom Wesentlichen zu vermeiden. Der ausgesprochen cleane Auftritt im mobiloptimierten Webdesign wird dem Anspruch an Minimalismus gerecht und transportiert die Botschaft ohne Umwege direkt zur Zielgruppe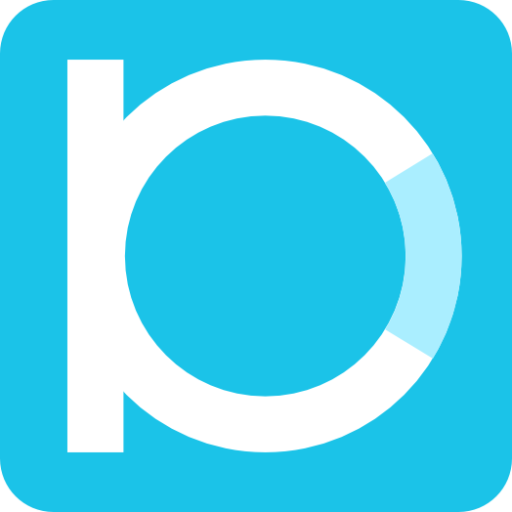 A friendly invitation to sophisticated experiences with thrilling solutions.