Projekt
Responsive Webdesign
Unternehmen
bms Agentur
Branche
Schulung/Weiterbildung
Projekt
Die bms Agentur ist seit mehr als 10 Jahren ein Begriff im nordhessischen Bildungsmarkt und gilt als kompetenter, erfahrener Ansprechpartner für Beratung, Coaching und Lehrgänge rund um die erfolgreiche Eingliederung in die Berufsweltseit. Die überwiegend junge Zielgruppe mit ihren Vorlieben, über mobile Devices wie Smartphones oder Tablets online zu gehen, war ein ausschlaggebender Faktor für die mobiloptimierte Homepage, die von Kettler Kommunikation entwickelt wurde.
Wie können wir Ihnen weiterhelfen?
Rufen Sie jetzt an oder mailen Sie:
0561 – 766 86 86  |  info@kettler-kommunikation.de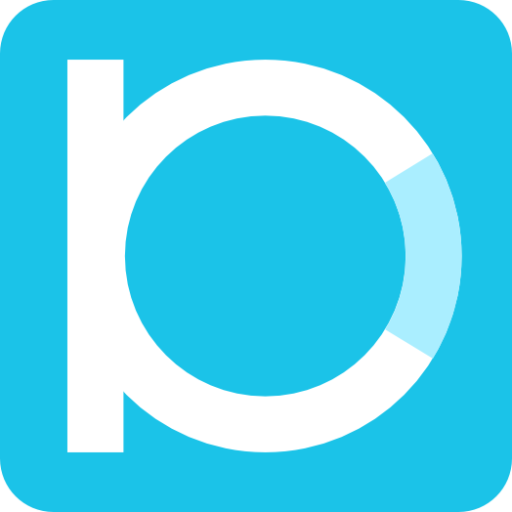 An friendly invitation to sophisticated experiences with thrilling solutions.