Projekt
Public Relations/Eventmanagement
Unternehmen
Novelis Werk Göttingen
Branche
Aluminium-Industrie
Projekt
Novelis ist der weltgrößte Hersteller von Aluminium-Walzprodukten und global führend im Aluminium-Recyling. Das Werk in Göttingen hat eine lange Tradition und befindet sich zentral im Stadtgebiet. Zum 100jährigen Jubiläum galt es, ein großes, dem Anlass entsprechendes Event auf die Beine zu stellen und das Fest in allen Einzelheiten durchzuplanen. Im Eventmanagement wurden neben den komplexen Ablaufplanungen von Technik über Showacts bis Catering zahlreiche Kommunikationsmaßnahmen entwickelt und koordiniert. Das Fest in der Lokhalle Göttingen wurde ein voller Erfolg.
Wie können wir Ihnen weiterhelfen?
Rufen Sie jetzt an oder mailen Sie:
0561 – 766 86 86  |  info@kettler-kommunikation.de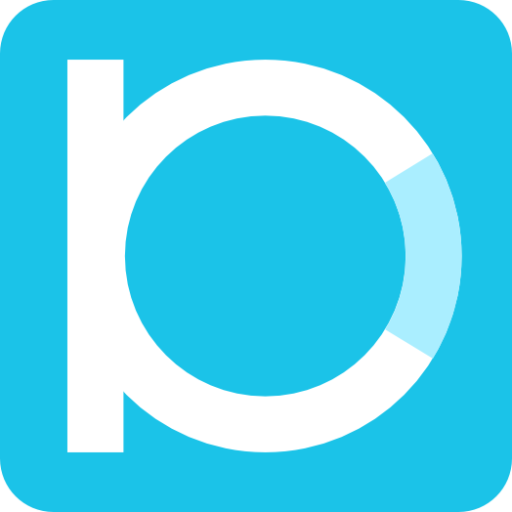 An friendly invitation to sophisticated experiences with thrilling solutions.