Unternehmen
Kirchheim Verlag
Branche
Medien
Projekt
Der Kirchheim-Verlag ist einer der ältesten Fachverlage Deutschlands. Schwerpunkt sind Zeitschriften, Bücher und Schulungsprogramme in den Bereichen Medizin und Diabetes. Daneben konzipiert und betreibt er Internetportale und erstellt Apps und Angebote aus dem Bereich Social Media und schafft Weiterbildungsmöglichkeiten für Ärzte und andere Health-Care-Professionals. Für die Beteiligung einer Gesundheitsmesse des Verlags, mit dem Fokus auf das Thema Diabetes, galt es PR-Maßnahmen zu entwickeln, die sowohl Pressearbeit Print (redaktionelle Beiträge, Advertorial) und online sowie flankierende Kommunikationsmaßnahmen wie City Light Poster umfasste.
Wie können wir Ihnen weiterhelfen?
Rufen Sie jetzt an oder mailen Sie:
0561 – 766 86 86  |  info@kettler-kommunikation.de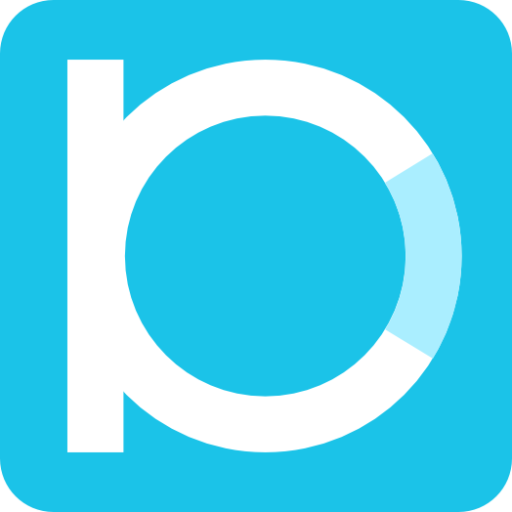 An friendly invitation to sophisticated experiences with thrilling solutions.