Unternehmen
Thogi Eventservice
Branche
Musik/Entertainment
Projekt
Thogi Eventservice bietet langjährige erfolgreiche Erfahrungen, wenn es darum geht, Hochzeits- oder Geburtstagspartys sowie Firmenevents mit professioneller musikalischer Begleitung zu unterstützen. Die Leistungspalette umfasst daneben auch Beleuchtungsaspekte bis hin zu indivualisierten Lasershows sowie Verleih technischen Equipments. Im Zuge der Professionalisierung des kommunikativen Auftritts stand eine Logoentwicklung an, die Aspekte wie Licht und Entertainment aufgreift.
Wie können wir Ihnen weiterhelfen?
Rufen Sie jetzt an oder mailen Sie:
0561 – 766 86 86  |  info@kettler-kommunikation.de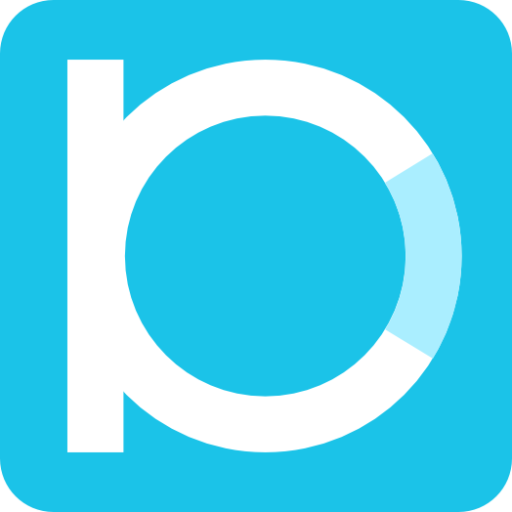 An friendly invitation to sophisticated experiences with thrilling solutions.