Unternehmen
IEKOHSA
Branche
Ausbildung/Schulung
Projekt
Bei der Konzeption der Markenbildung für das IEKOHSA, das Institut für Emotionale und Kompetenzorientierte HypnoSystemische Ausbildung, sollte von Kettler Kommunikation ein Logo entwickelt werden, das das hypnosystemisch begründete Motiv eines Leuchtturms aufgreift. Als wichtige Komponente des Logodesigns stellte sich dabei die Dreistrahligkeit des Lichts heraus, die bei frühen Entwürfen noch fehlte.
Wie können wir Ihnen weiterhelfen?
Rufen Sie jetzt an oder mailen Sie:
0561 – 766 86 86  |  info@kettler-kommunikation.de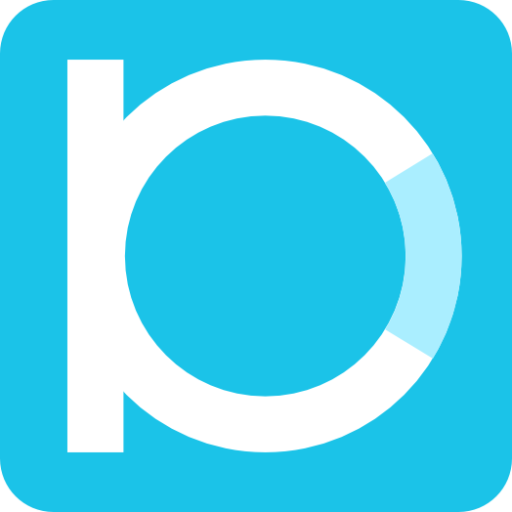 An friendly invitation to sophisticated experiences with thrilling solutions.