Unternehmen
CloudNine
Branche
Restaurant
Projekt
Für das neu gegründete Restaurant in Kassel am ehemaligen Standort eines Edel-Italieners wurde ein prägnantes Logo gesucht. Den beiden ambitionierten jungen Frauen als Inhaberinnen schwebte ein Design vor, das sich am leichten und unbeschwerten Lifestyle der kalifornischen Küste orientiert. Entsprechend klar waren die Vorstellungen, bei denen eine Lotusblüte eine Rolle spielen sollte, ebenso eine
Handwriting-Typo, um etwa Assoziationen wie Nähe, Wärme und Tradition zuzulassen. Das Logo sollte eine frische, natürliche und gesunde Küche und ein ungezwungenes Restaurant-Erlebnis repräsentieren. Aus einer Vielzahl verschiedener Entwürfe entschied man sich für diese ikonografische Variante in grün/dunkelrot. Daneben die Negativvariante für dunklere Hintergründe.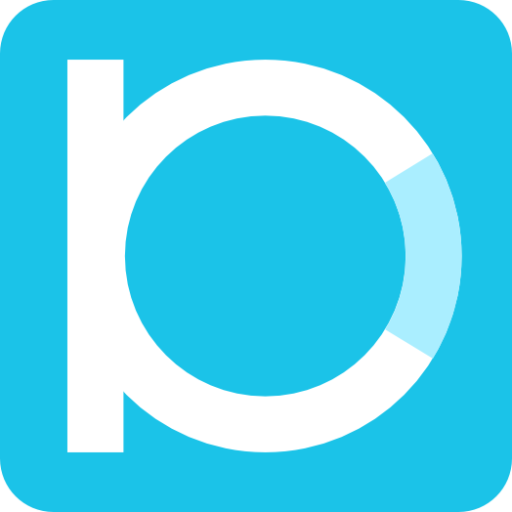 An friendly invitation to sophisticated experiences with thrilling solutions.