Unternehmen
Teaser Magazine
Branche
Medien
Projekt
Teaser gehört zu den schönsten und hochwertigsten Fashion-, Beauty- und Lifestyle-Magazinen in Deutschland. Zum Anspruch des umtriebigen Mediums mit Sitz in Hamburg gehören neben einem exzellenten Artwork spannend aufbereitete Stories mit Bilderstrecken, mitunter Interviews mit Persönlichkeiten. Kettler Kommunikation lieferte hier für mehrere Themen redaktionelle Beiträge, etwa für das Label Cross Jeans, die Reanimation von Polaroid oder ein Interview mit der Aufsehen erregenden Violinistin Alina Pogostkina.
Wie können wir Ihnen weiterhelfen?
Rufen Sie jetzt an oder mailen Sie:
0561 – 766 86 86  |  info@kettler-kommunikation.de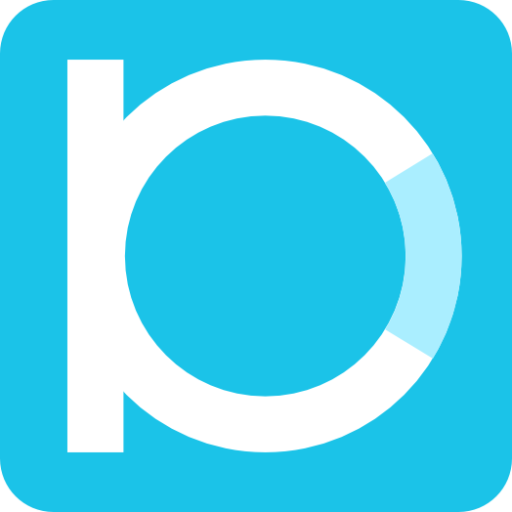 An friendly invitation to sophisticated experiences with thrilling solutions.